When he first discovered the profession by working in contact with winegrowers in the Chablis region in the early 1980s, Bastien's father, Alain Mathias fell in love with both the profession and the region!
In 1982 …
… he created his own domain from scratch: he built his vineyard from land suitable for vines in Epineuil and vines for he rented in Chablis. He built his cellar in the heart of an old quarry very close to Tonnerre.
In 1988, a first gold medal in Paris marked the beginning of the great adventure which was to become Alain's 40-year career, during which he would constantly seek to improve his methods, notably by switching to organic farming in 2013.
In the spring of 2015 …
… we joined the domain to continue its development.
After meeting in Dijon we obtained our oenology diploma in 2014 (where we achieved equal distinctions !) We have plenty of ideas for the domain, but at heart we want to continue and respect Alain's work and the values of the domain.
Maintenance of the existing vineyard, purchase and planting of new plots are on the program for these initial years.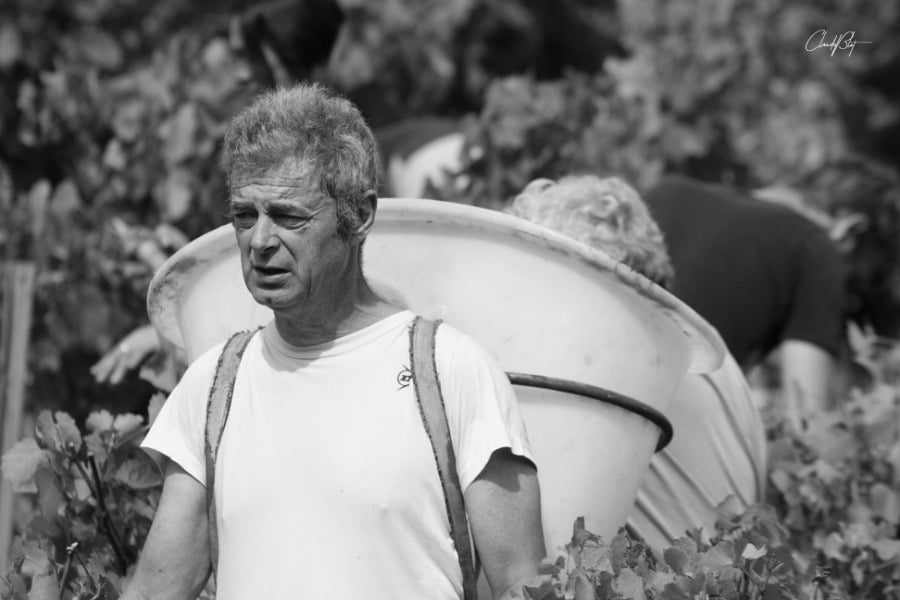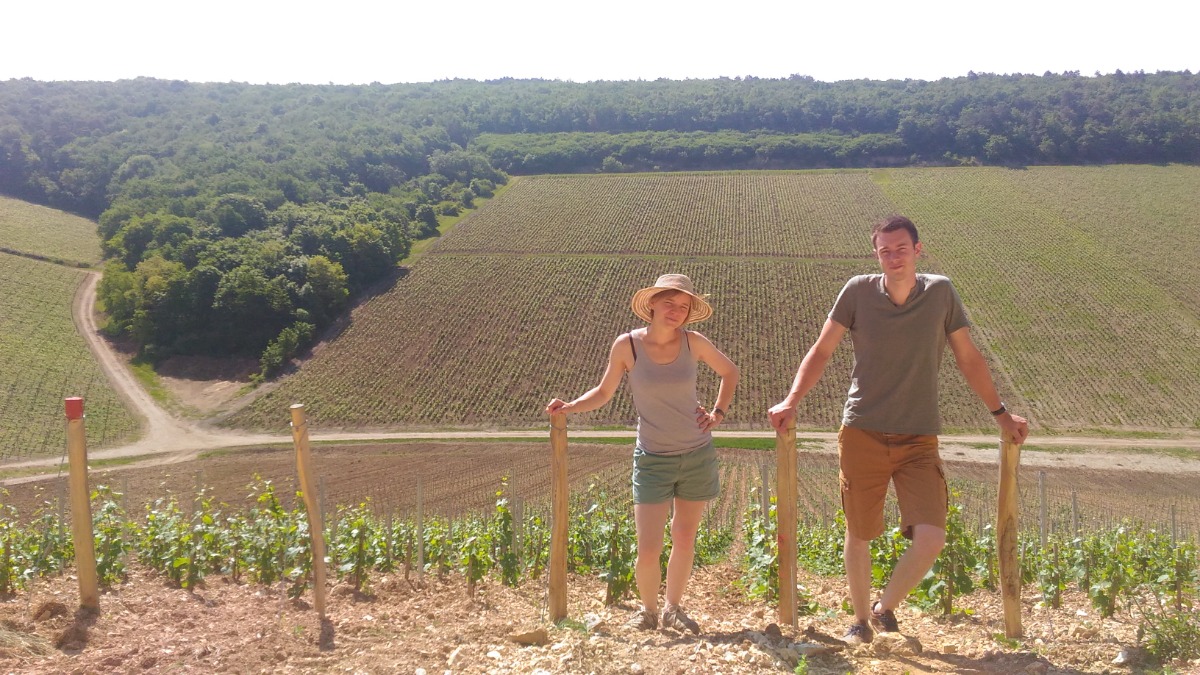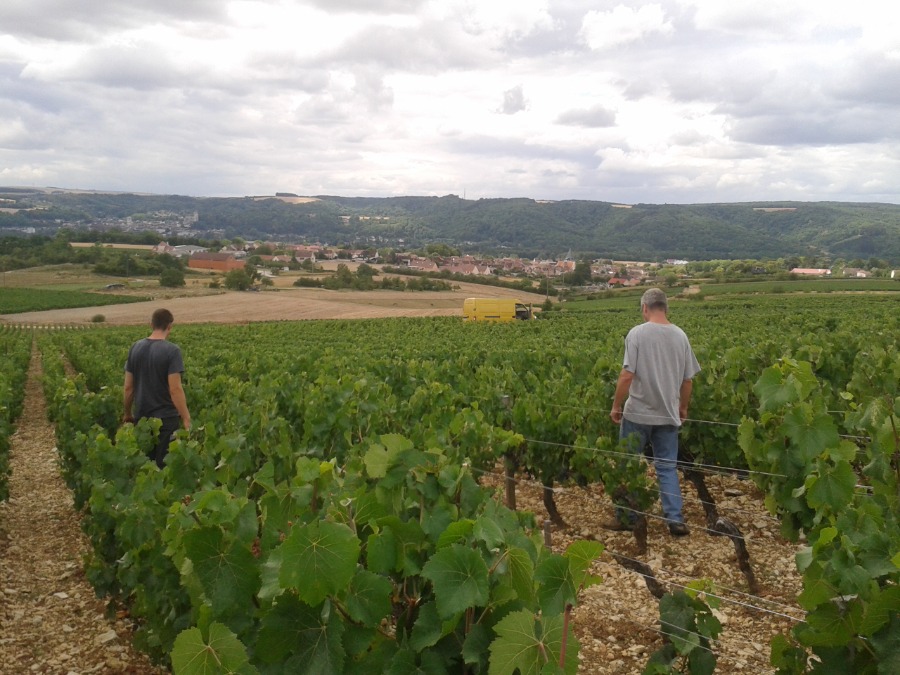 In addition to the estate's production, and to cope with the vagaries of the weather which destroyed part of our first harvests, we are creating a small trading activity. To produce Maison Mathias wines we select and buy grapes or juices from other local winegrowers, which we vinify with the same care as the estate's wines. Our goal is to gradually obtain supplies of organic produce, which are developing in the region.
From 2015, we undertook to renew the estate's stock of barrels and we gradually supplemented it with new containers: earthenware and terracotta jars and eggs are taking up more and more space in the cellar. We focus on the aging of the wines, which for us is the culmination of all the hard work done before, from the vineyard to the cellar, and allows us to obtain fully developed wines with a long aging potential.
We invite you to discover our range of naturally organic wines!
Carole et Bastien Mathias